On Sunday, September 2, we had our Spring Annual Chakai at The Maiden Theatre in The Sydney Royal Botanic Gardens.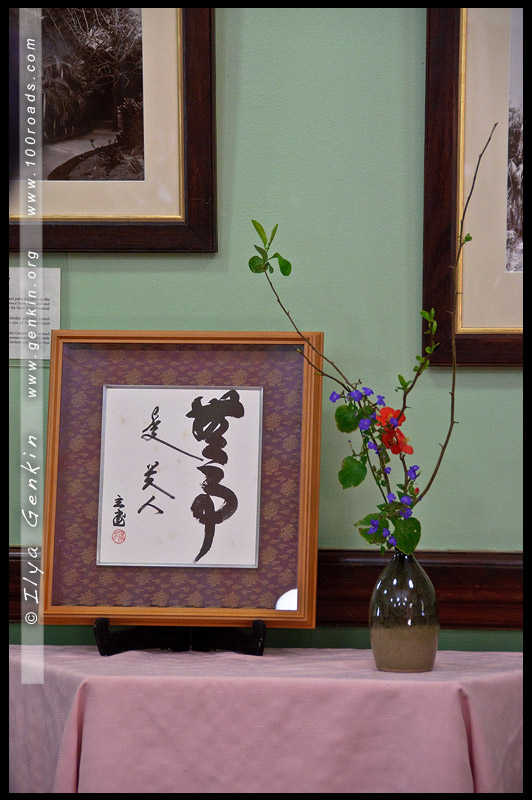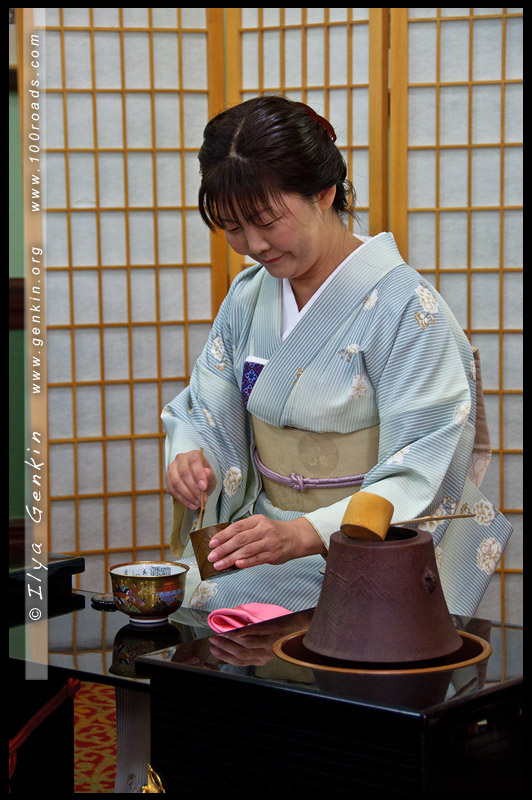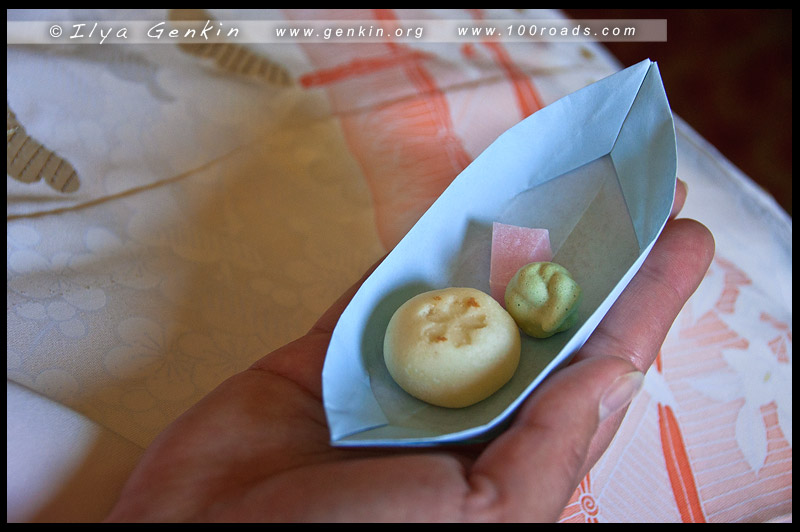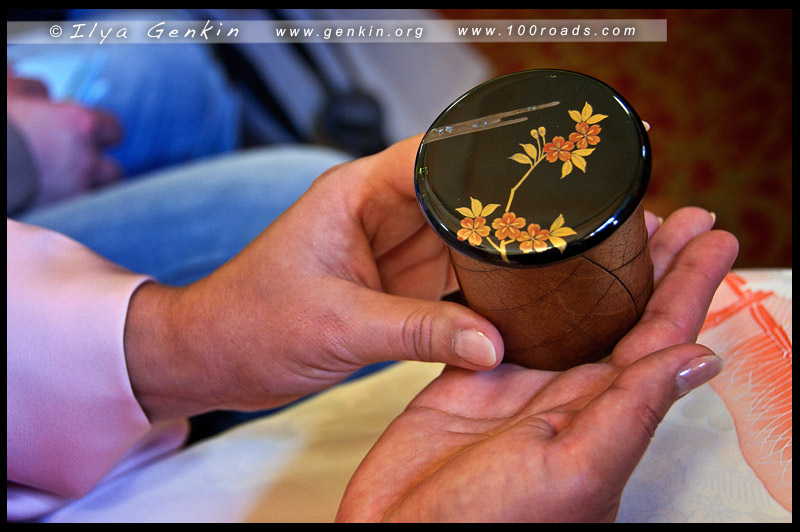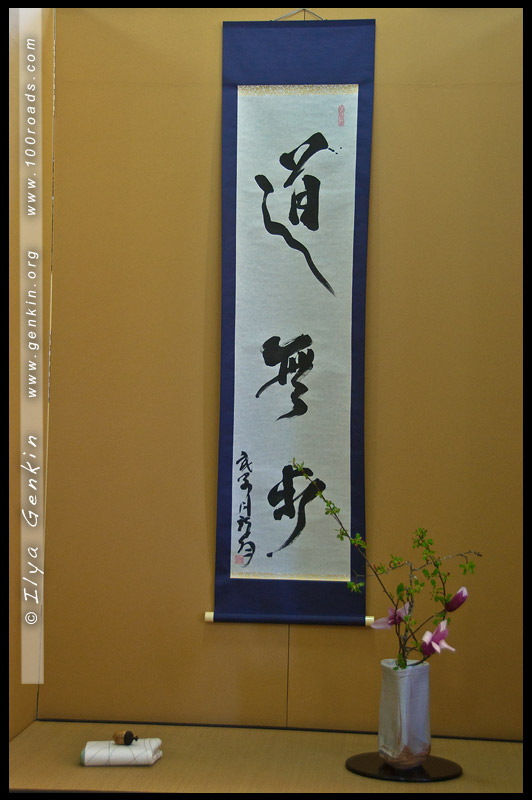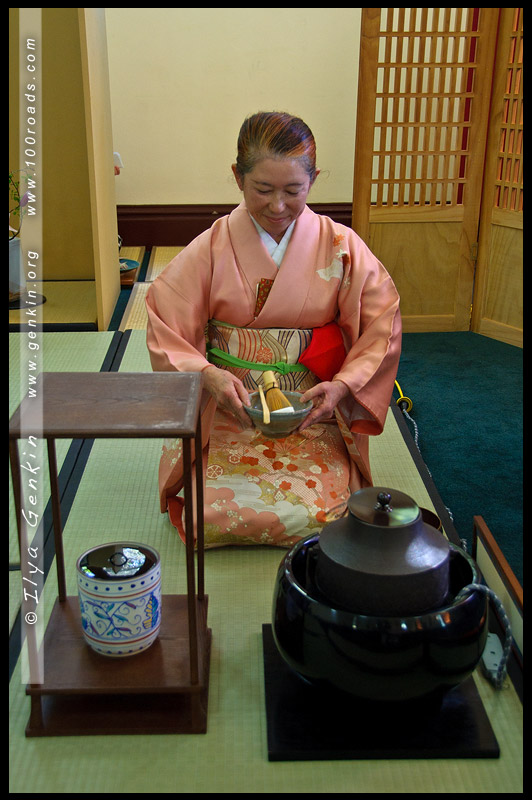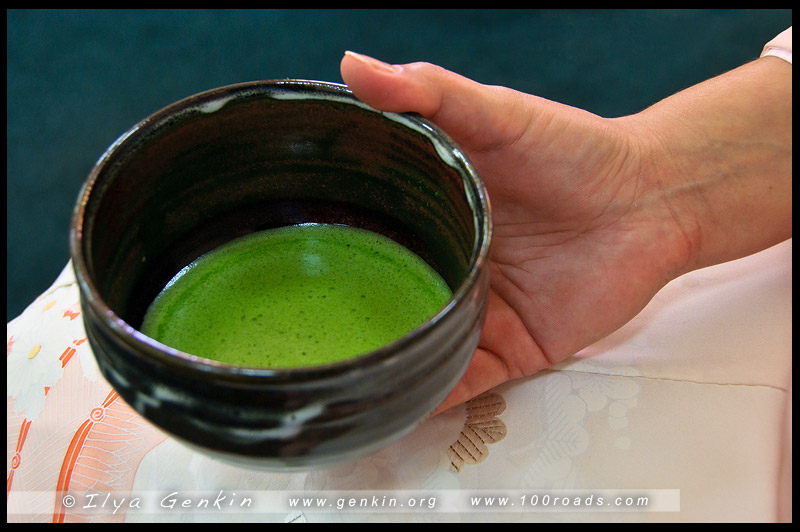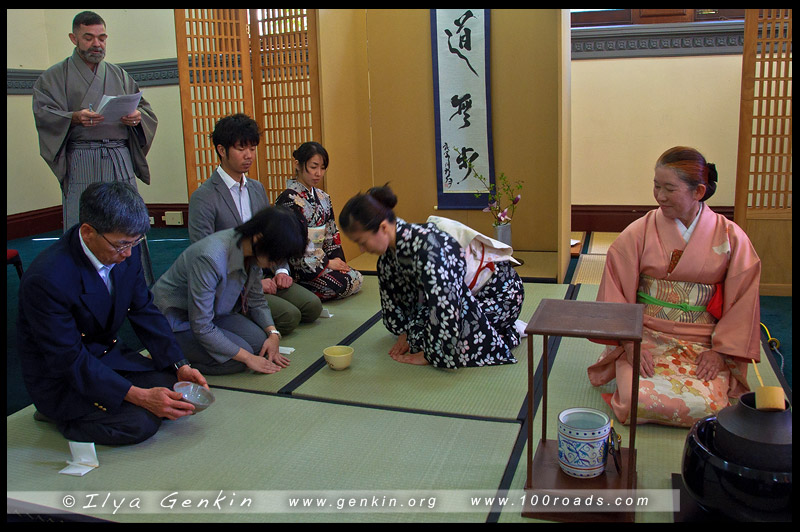 Kimono-clad tea practitioners from Urasenke Sydney demonstrate the context for art and design in the tea ritual. Learn how to handle ceramic tea bowls and the use of seasonal motifs on tea utensils.
Related exhibition: Kamisaka Sekka – dawn of modern Japanese design
Wednesday 8 August 2012, 6pm-8pm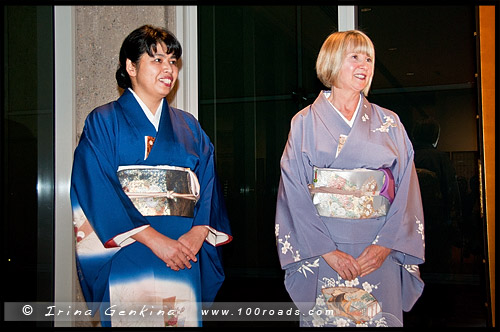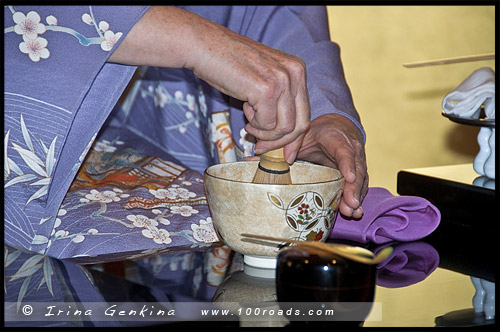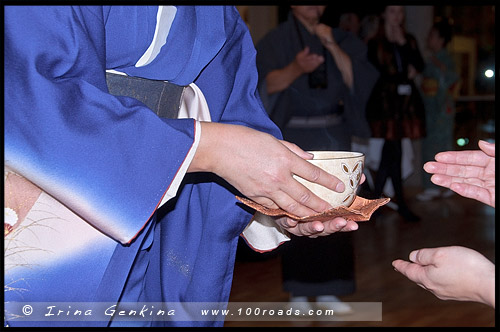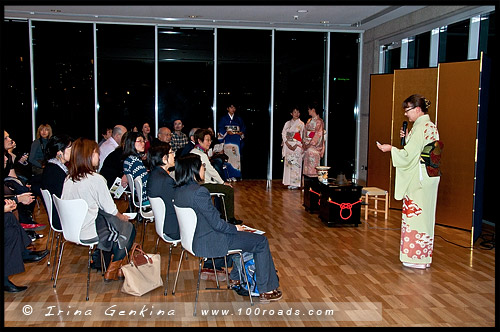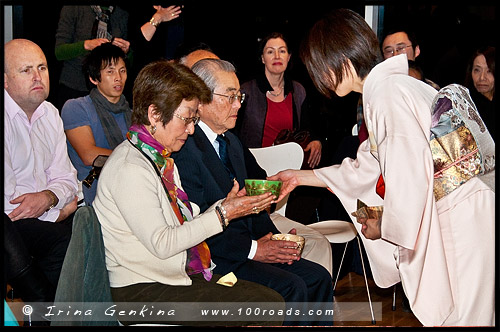 The next annual Chakai "Tea Gathering" is expected to be held in September 2012. Further details to be advised.