Venue: The Japanese Embassy in Canberra
Date: 14 September, 2015 (Monday)
In the best ohanami weather we had kan-oh chakai at the Japanese Embassy in Canberra. Mr. Kusaka, the Ambassador invited many foreign groups and house members.
The weather was the best hanami-biyori: a temperature of 20 degrees, no wind, sunny. Cherry blossoms welcomed to the guests in front of the garden. We set up Misono-dana on a red carpeted stage. The big red umbrella with tanzaku, "Nichi nichi kore kojitsu, every day is a good day" and with cherry blossom flowers was beside the stage.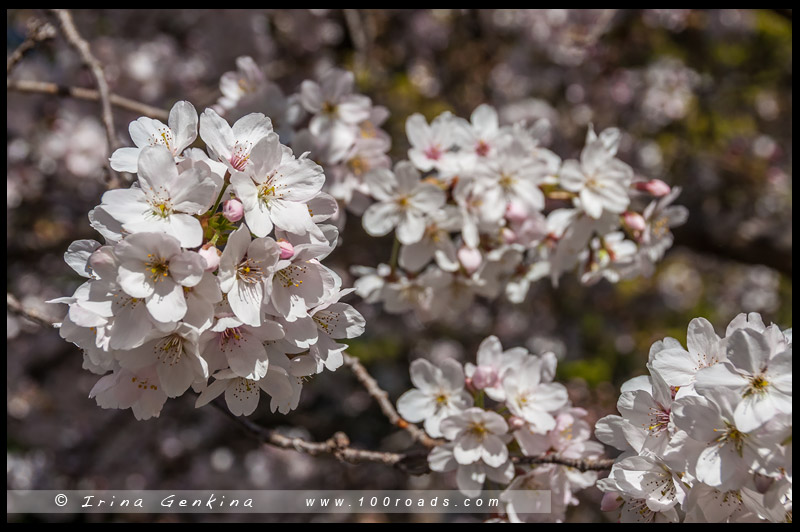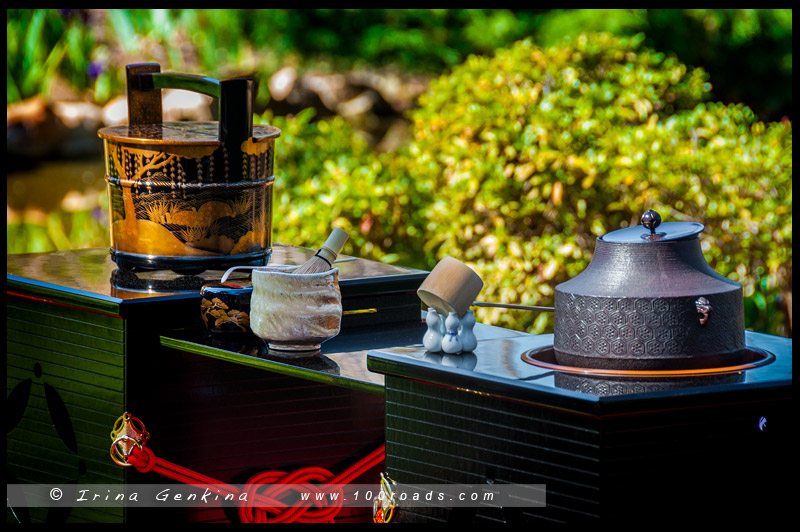 More photos you can see in Gallery – Hanami at Canberra