Chado demonstration for "Song of Winds" – Koto Concert at Glebe Town Hall.
Date: Saturday, 16 August, 2014
Venue: Glebe Town Hall, 160 St.Johns Road, Glebe
Time: 2:00 – 4:00 pm
We had perform chado demonstration (Misono-dana temae) in the background of Japanese music with koto, Shamisen. During interval of the concert, we had serve tea for audiences.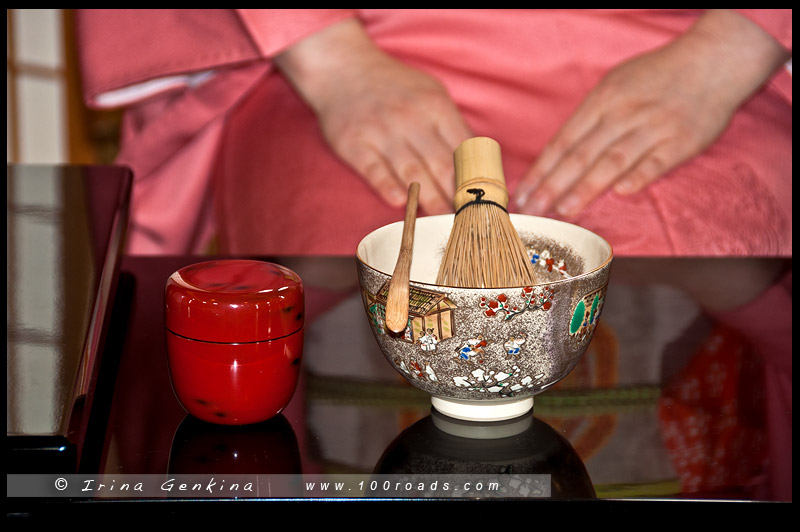 More photos you can see in Gallery – Chado demonstration for Koto Concert at Glebe Town Hall