10 August, 2014 (Sunday)
On Sunday we gave chado demonstrations at the Sutherland Coffee Festival. There were many food and coffee stalls in a park. We set up misono-dana in the Japanese garden that Sutherland sister city's Chuo-ku donated. It was a warm day and many people turned up.
We demonstrated with Misono-dana, and many people interested to see Japanese Tea Ceremony performance and listened the explanation of the Tea ceremony history with background of Japanese Culture.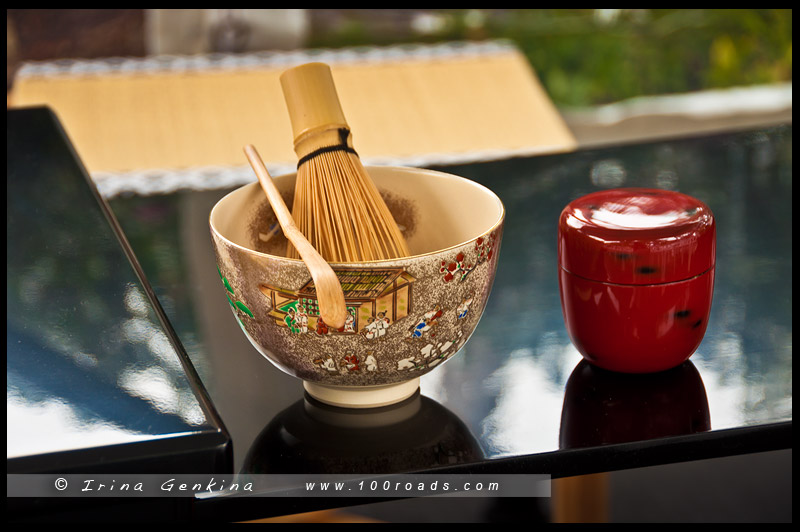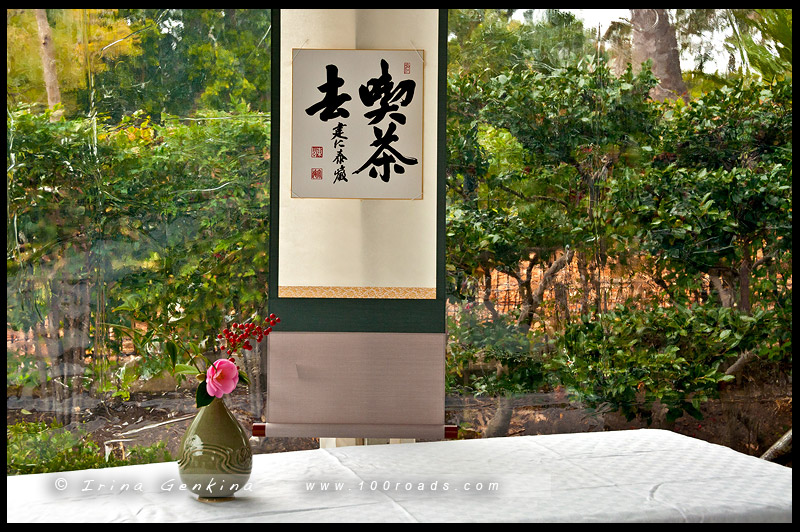 More photos you can see in Gallery – Coffee Festival at Sutherland