Date: Sunday 3 July 2016, from 11:00am to 15:30pm
Venue: Maiden Theatre & Moore Room, Royal Botanic Gardens, City
Winter Tea Gathering is Annual Chakai at The Maiden Theatre in The Sydney Royal Botanic Gardens. Guests can enjoyed traditional Japanese Sweets and tea while learning about the history of the tea ceremony. There will be two styles of demonstrations available, tatami mat style and table and chair style, giving you the chance to be immersed in the Japanese culture and eat some yummy treats at the same time.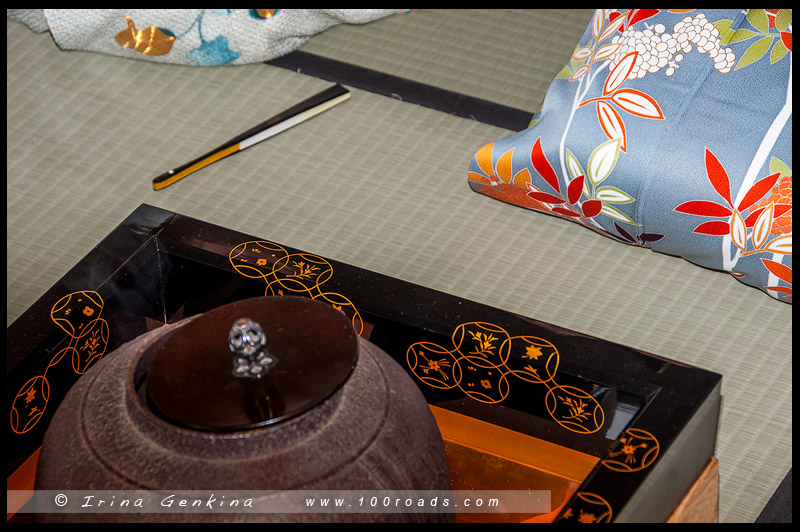 More photos you can see in Gallery – Winter Tea Gathering 2016